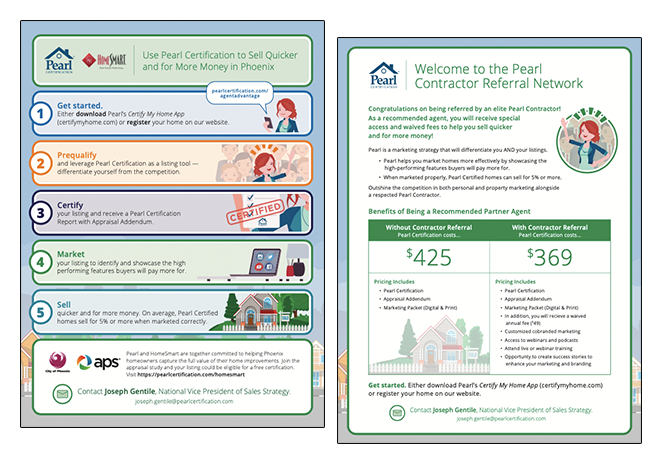 For Pearl Certification, a wide-ranging suite of materials designed for internal, B2B, partners, and investors. Included here is a master brand summary for investors, co-branded marketing materials, sales collateral, and internal support documents for network members.
Selection of Sugarloaf Mountain Resort pieces from the last four years.

Sugarloaf's yearly winter guide is an all-out, joyful celebration of the brand, which pairs strong imagery with testimonial from long-time Sugarloafers, building a piece that's as much a tabletop book as it is advertising opportunity.

A custom die-cut bifold Sugarloaf season pass buyers receive when ordering their pass through the mail. People who request one of the mountain's iconic Sugarloaf stickers will receive it in an envelope with printed interior and custom stamp.

Maine Coast Heritage Trust:
High-value donor campaigns designed to feel luxe without diverting funds from land conservation.

Portland Ovation's yearly brochure showcasing the season's upcoming acts and performances. The 2016–17 brochure introduced a change in format from vertical to horizontal, presenting new challenges to the previous methods of displaying and prioritizing information.

nimble&light design © rachel leighton 2012–2019